Why choose Farrington's?
We sell houses. We make it happen because we listen.
We are an independent estate agent who is building it's reputation on honesty, integrity and staying true to our principals. We understand, like people, every home is different and you deserve the personal touch. We fuse together our experience with new technologies, social media and best practice thus continuously striving to exceed your expectations.
Your Branch Manager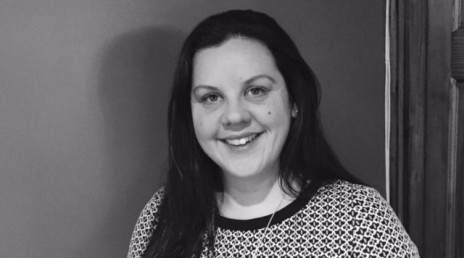 Laura White is our Branch Manager. Having been with us from the start, Laura has progressed into the position of Branch Manager. Laura's eye for detail and determination makes her relentless in her tasks of ensuring the smooth operation of our team.
Dedicated Sales Progressor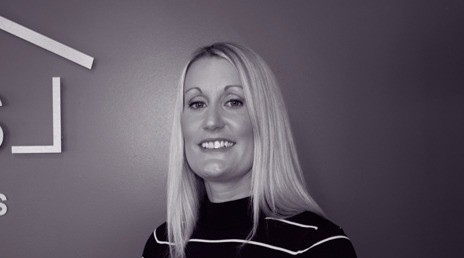 Cheryl Farrrington is our branch Sales Progressor. Her primary role is to ensure the smooth completion of your sale. Most agents rely on their sales team to carry out this role, however we believe that a sales team should be focused on selling.
Best Price in Bristol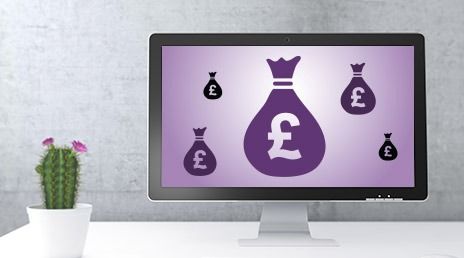 Since opening in 2012 Farrington's have remained one of, if not the most competitively priced agent in the local area. We have saved our customers thousands in their fee whilst not sacrificing any of the service you would expect. This saving could help towards your moving costs, decorating of your new property or a new holiday. We all shop around for every other purchase, so why would you not do it when choosing your agent?
Our Premises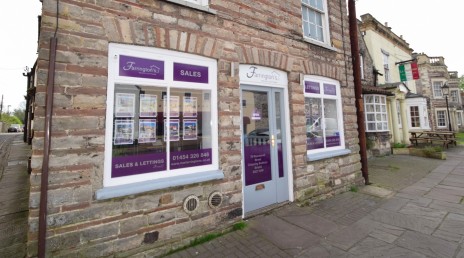 Situated in a prime location at the entrance to Chipping Sodbury High Street, our branch is ideal for passers-by to view our window displays or to speak to us regarding your property requirements. You will always be greeted with a warm welcome from our friendly staff in our recently refurbished branch
Farringtons Maintenance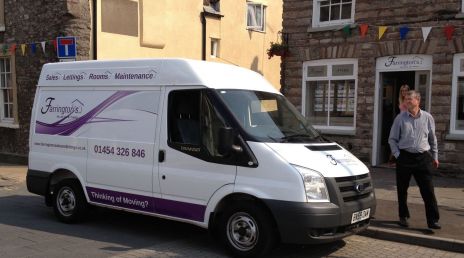 Alan Farrington leads our Maintenance Team, with decades of experience in all aspects of property maintenance Alan's knowledge is invaluable to our customers. Having our own in-house team ensures that we are able to address any issues promptly and efficiently to reduce the risk of any unnecessary damage to your property.
Professional Service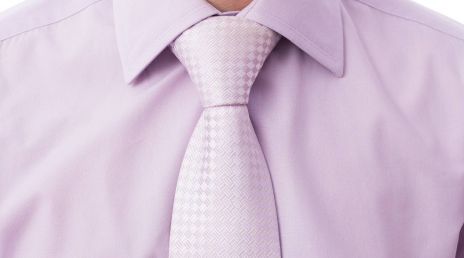 Whilst price is important, we firmly believe that service is what makes us stand out from our competitors. Being a smaller independent agent, we understand that each customer has individual requirements and our team are trained to ensure that your needs are their priority.
Common Questions
How do you calculate the pricing on a property?

We use the latest data sources to value your property at the current market value and our local expertise to know the best sale price or rental yield that your property could acheive.

How much is your commission on sales?

Our commission is based on the value of your property and is negotiated at our first meeting. Please contact the office to arrange a valuation.

Where are you based?

We are based in Chipping Sodbury High Street less than 5 minutes from Yate Shopping Centre.