Meet The Team
"Our most valuable asset is our team, without them Farringtons would not
be what it is"
Neil Farrington
Managing Director
Laura White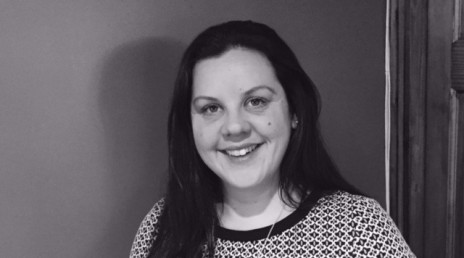 Branch Manager
When you visit our branch, you will most likely be greeted by Laura – our bubbly, diligent Branch Manager. Laura has played an integral part in establishing the Farrington's brand within the local area. Starting as a Sales Negotiator, Laura now continues to develop our business as Branch Manager.
Neil Farrington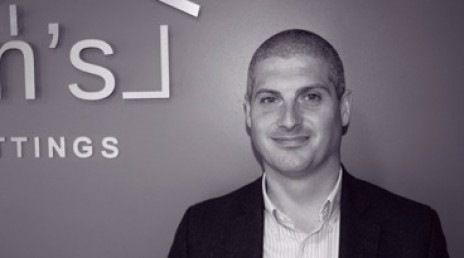 Director
With over a decade of experience working within the property market, Neil has a breadth of knowledge built through development of his personal property portfolio. With knowledge and experience of buying, selling and letting properties, opening an estate agency was a natural progression for Neil. He now enjoys running his businesses from the comfort of our High Street offices.
Kathryn Tucker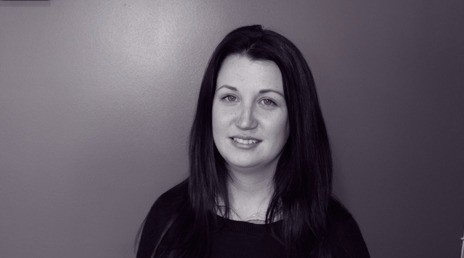 Property Manager
Kathryn works Behind the scenes dealing with Room Lets. Overseeing everthing from tenacy agreements and housing benifit queries to utility bills
Sandra White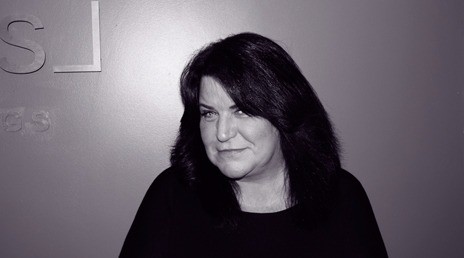 Senior Lister
With over 18 years of experience, Senior Lister Sandra White knows how to sell houses. Having worked exclusively in the local area, and living locally, Sandra knows the area and the housing market only too well. She is quick to remark that she 'absolutely loves her job', so it's perhaps no surprise that her dedication and persistent nature is what gets results.
Nicola Grove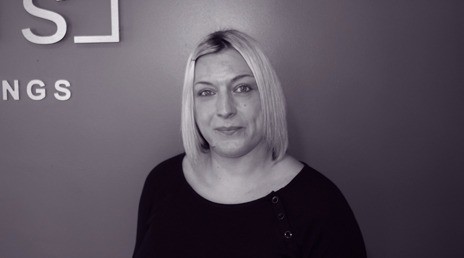 Lettings Negotiator
Nicola, the newest member of our team, runs our Lettings Department. If you are a landlord seeking an ideal tenant, or a tenant looking for a new home, speak to Nicola to help you find the right match.
Bry Finch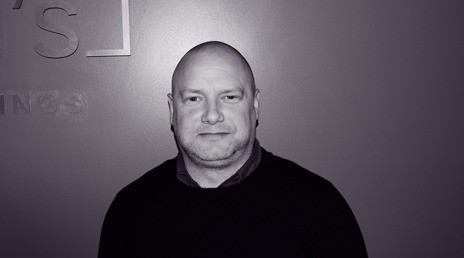 Marketing and Design
Bry of 29design, deals with all of our design work including our internal and external maketing, while also publicising the increasing number of events & sponsorship deals we are involved in
Emma Bragg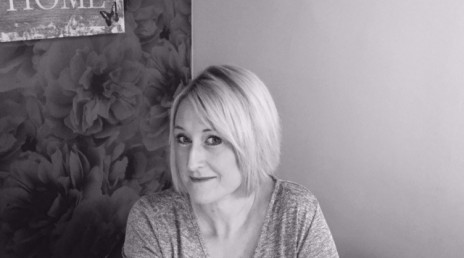 Sales Negotiator
Emma is eager for results. Her lively and enthusiastic approach means she really strives for success. Emma has made researching the housing market and estate agency business a hobby. She is usually found hunting opportunities on behalf of our clients, to help them buy and sell quickly, and at the right price.
Cheryl Farrington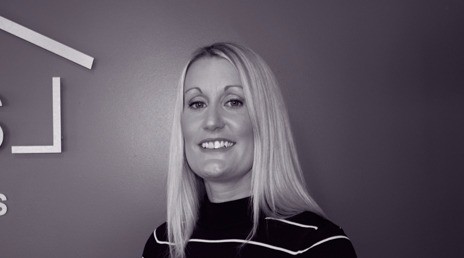 Sales Progressor
Cheryl is our Sales Progressor. As part of the Farrington family (quite literally!), Cheryl spends her time communicating with vendors, buyers and solicitors to speed up the sales process. Cheryl also works tirelessly behind the scenes to ensure everyone is looked after, and making sure our branch remains an inviting and comfortable place.
Alan Farrington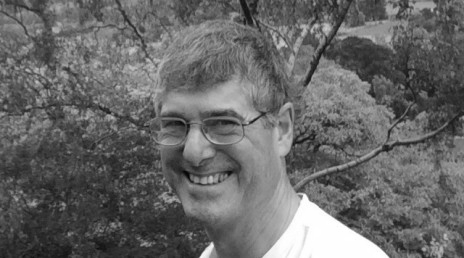 Maintenance Manager
Head of the Maintenance Team, Alan's experience is exceptional he truly is our go to man. With a background in engineering and carpentry we are yet to find something he is unable to turn his hands to.
Common Questions
How do you calculate the pricing on a property?

We use the latest data sources to value your property at the current market value and our local expertise to know the best sale price or rental yield that your property could acheive.

How much is your commission on sales?

Our commission is based on the value of your property and is negotiated at our first meeting. Please contact the office to arrange a valuation.

Where are you based?

We are based in Chipping Sodbury High Street less than 5 minutes from Yate Shopping Centre.